Nurun is an off-grid product integrator developer and provider of cost-effective energy, water and data solutions dedicated to rural and remote locations. Recently Nurun has launched its flagship product, SAHARA, a solar containerized power generation system for off-grid applications. Based on the SAHARA concept, in 2021 Nurun deployed the first ever off-grid fast charging station, powering electric vehicles. Energy storage, solar and diesel generator

Diesel generator optimizer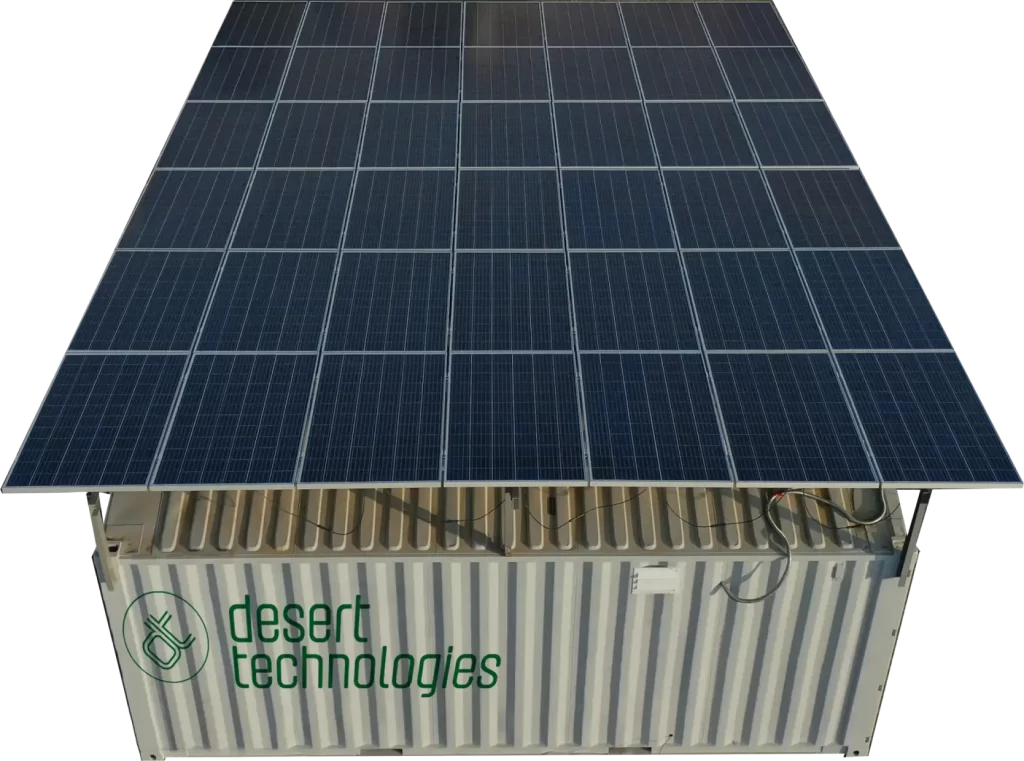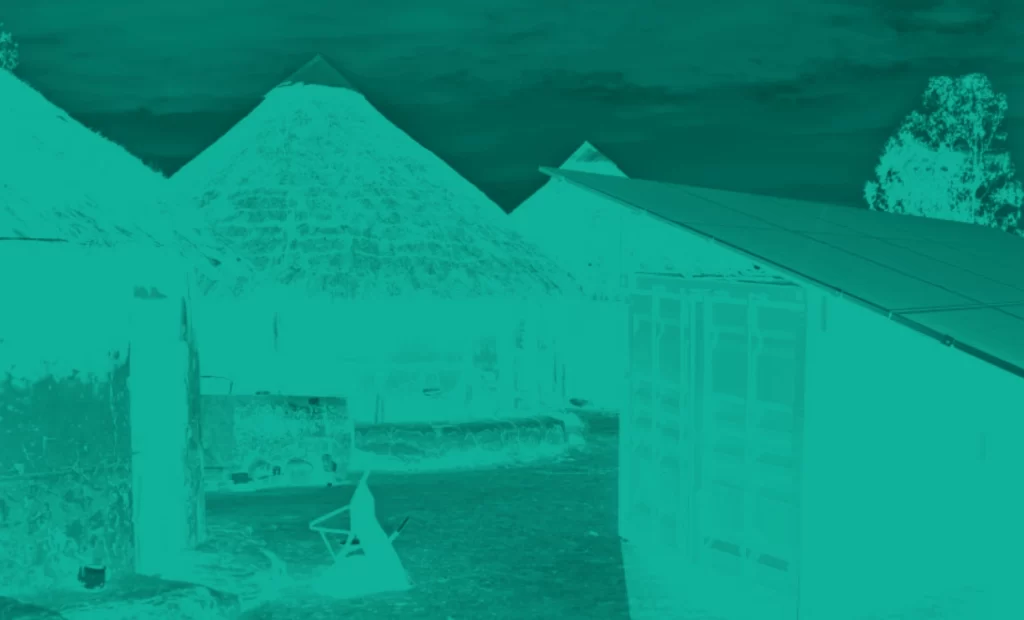 Microgrids and Rural Electrification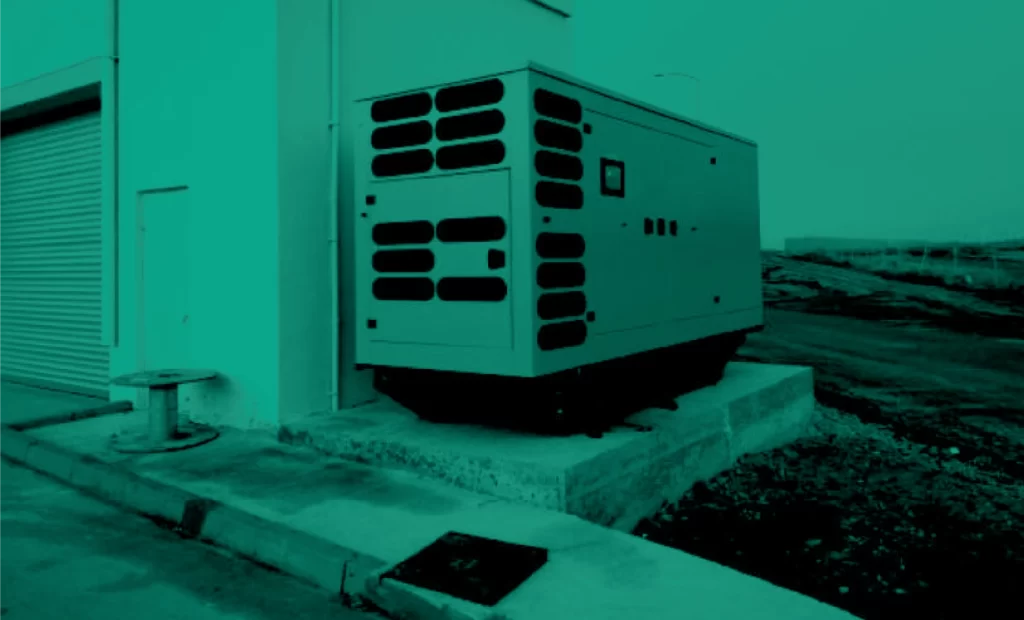 Off-Grid Diesel Generator (DG) Optimizer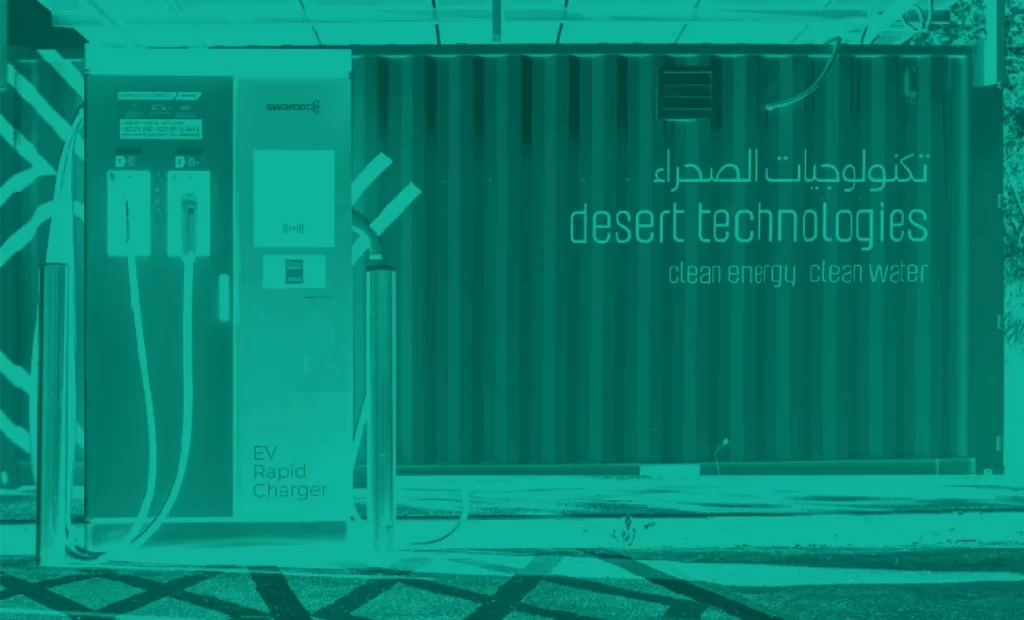 Off-Grid EV Charging Infrastructure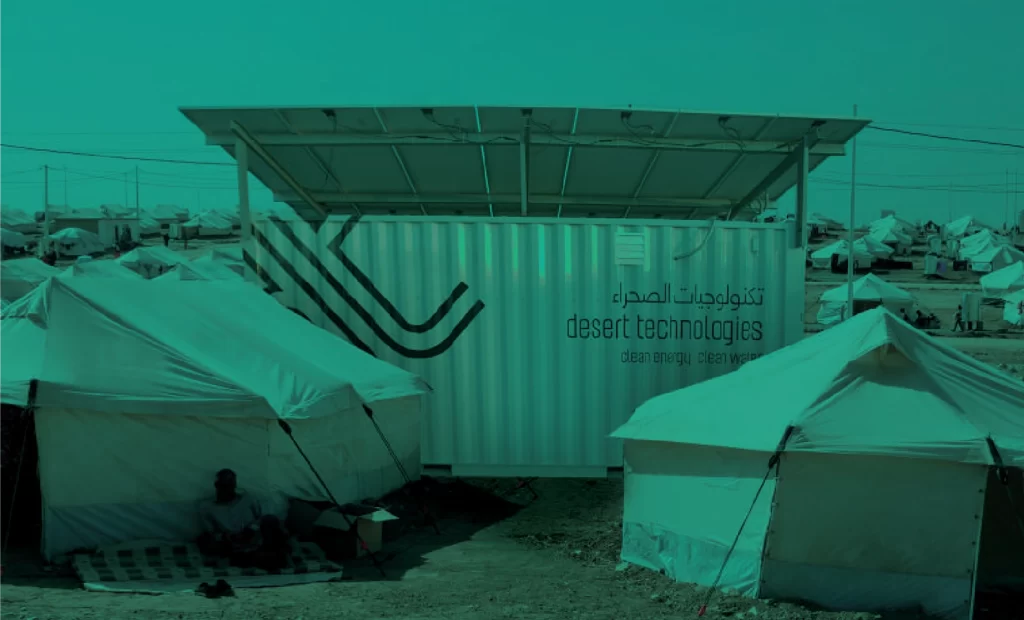 Emergency Relief
Services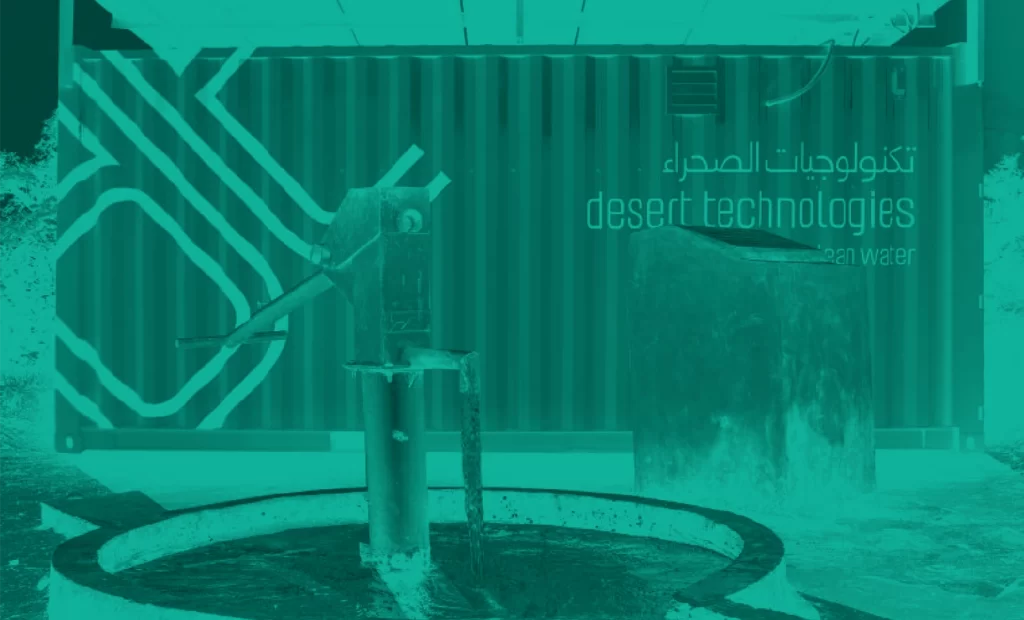 Water Treatment Greenhouses/ Agriculture Systems (i.e. Vertical Farming)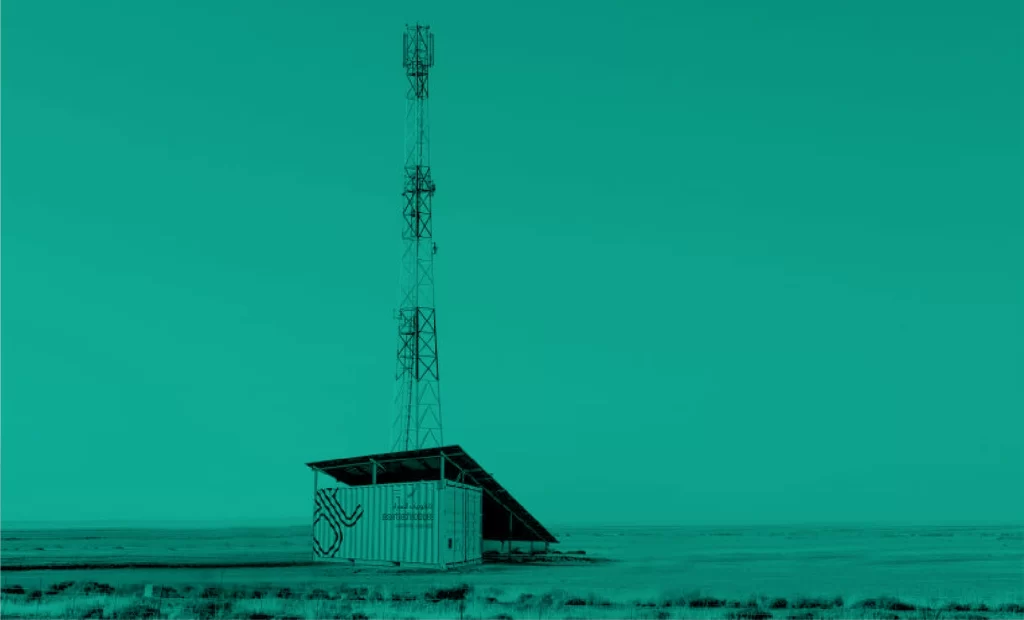 Telecom Off-Grid Facilities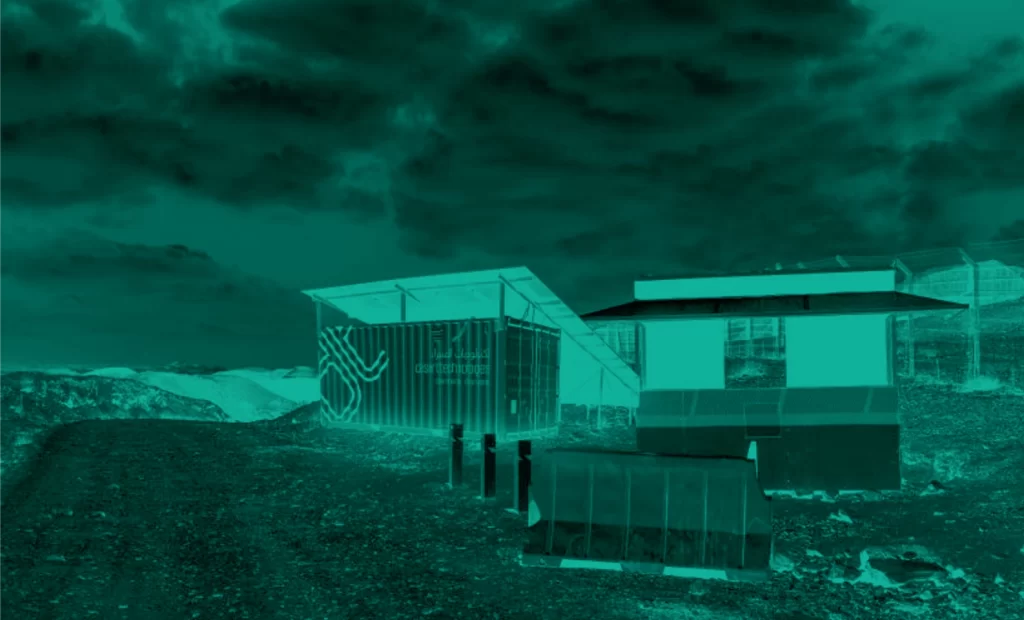 Military & Border Control Posts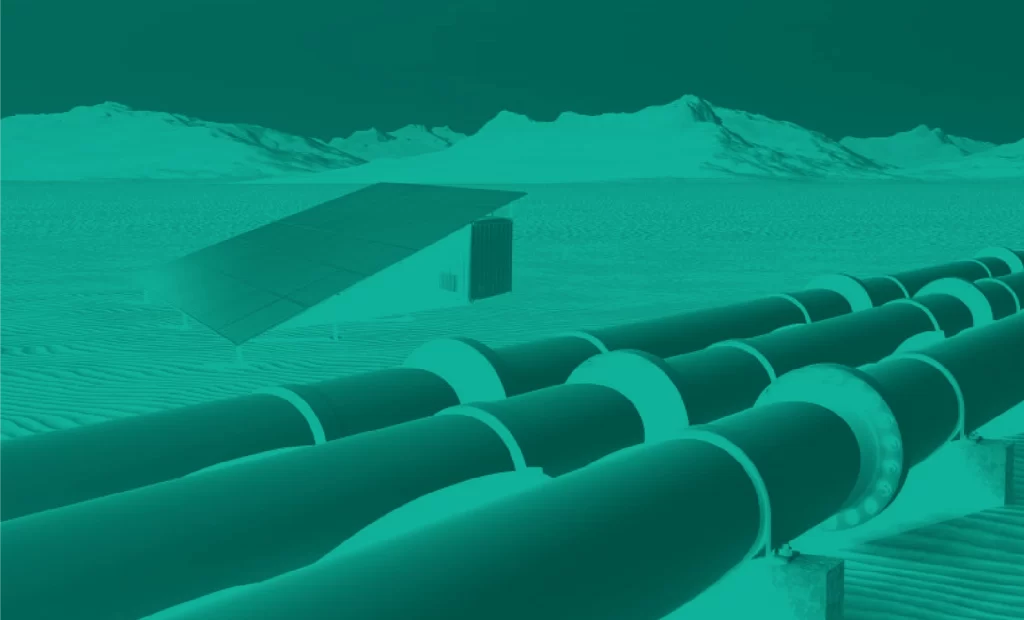 Oil & Gas Explorations and Pipeline Support System
dt's containerized solar system for off-grid electrification. It is a compact and portable unit, which includes the solar modules, inverters, batteries and the controller. Solar panels are fixed on a prefabricated structure that can be easily unfolded on site. SAHARA is suitable for any application from campsites to off-grid locations and remote areas. The system operates in total silence, providing 24/7 service.
During the day, end-users are powered directly by the solar system, through the control panel and the inverter. During the night SAHARA provides electricity through a highly efficient battery bank. The whole system perfectly operates with only little maintenance needs.
End-users are typically connected with a local AC grid, but also the DC version is available.
SAHARA is designed to be deployed as a microgrid or an alternative to diesel generators to be an optimal energy source for rural areas. The Containerized Solar Generator (CSG) is now connected to smart meters, grid management system and mobile money provider. It is fully isolated from the grid and is connected to power source.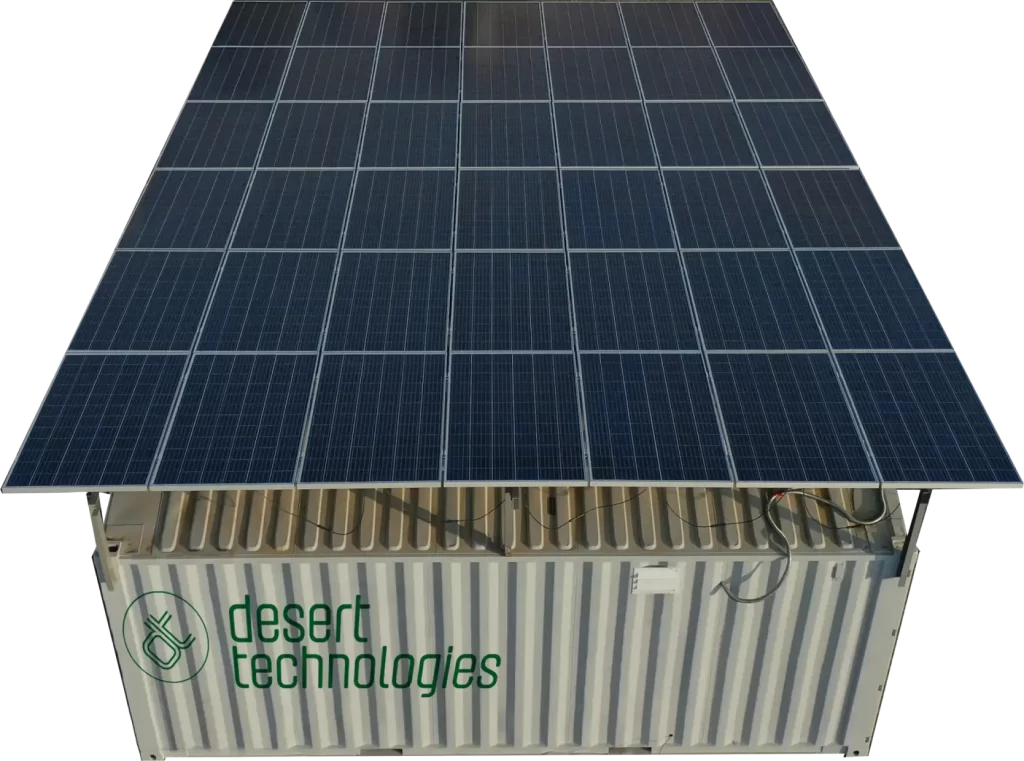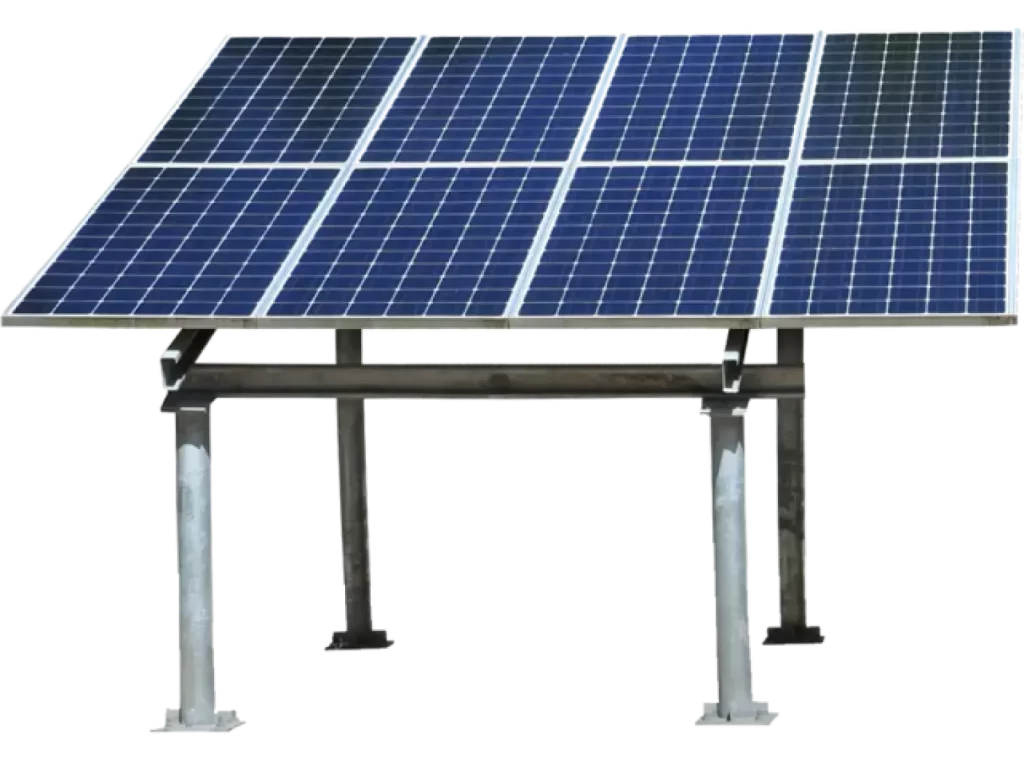 is dt's solar carport combining a classic parking facility for cars with the functionality of a high-performance photovoltaic system.

SOCOTRA provides cost-efficient and flexible planning for scalable solar carports. Due to the small number of components in the insert-and-click system, assembly is time-saving and cost-efficient, surpassing conventional solar carports in terms of rainproofing and architectural aesthetics.
Any type of substrate (concrete, sand, asphalt, …), On-grid or off-grid, Commercial and Industrial Parking Lots, EV charging points can easily be integrated.
Public lighting is key for the development of communities at night: free movement of people and goods, the opportunity for economic activities, security on the roads, and social gatherings. Currently, for off-grid applications, there is only one real choice: Solar Street Lights. They offer a practical and low- cost solution where the grid connection is not available, and in situations where grid energy is limited and needs to be conserved or better used.
Our Access to Energy Solar Street Lights provides safe, reliable and economical road and area lighting to populations living in rural communities, peri-urban and urban communities. Our lighting solutions provide a high level of lighting output to increase visibility and security for everyone (pedestrians, cyclists, women, children, secondary road users, refugee camps, communities, businesses, markets, etc.) without the need for grid connection.
USB or Electrical Plugs for device charging (laptop, phone, etc…), 3G / 4G Built-in Router, Security and surveillance systems.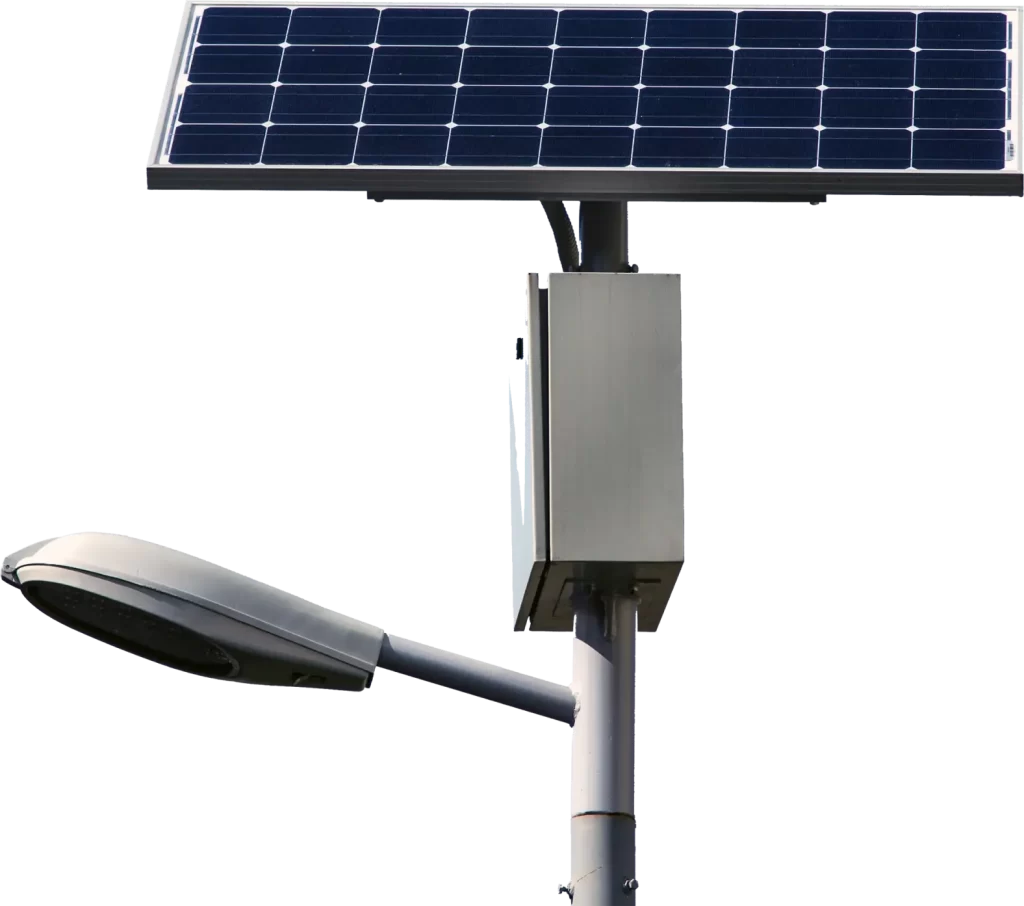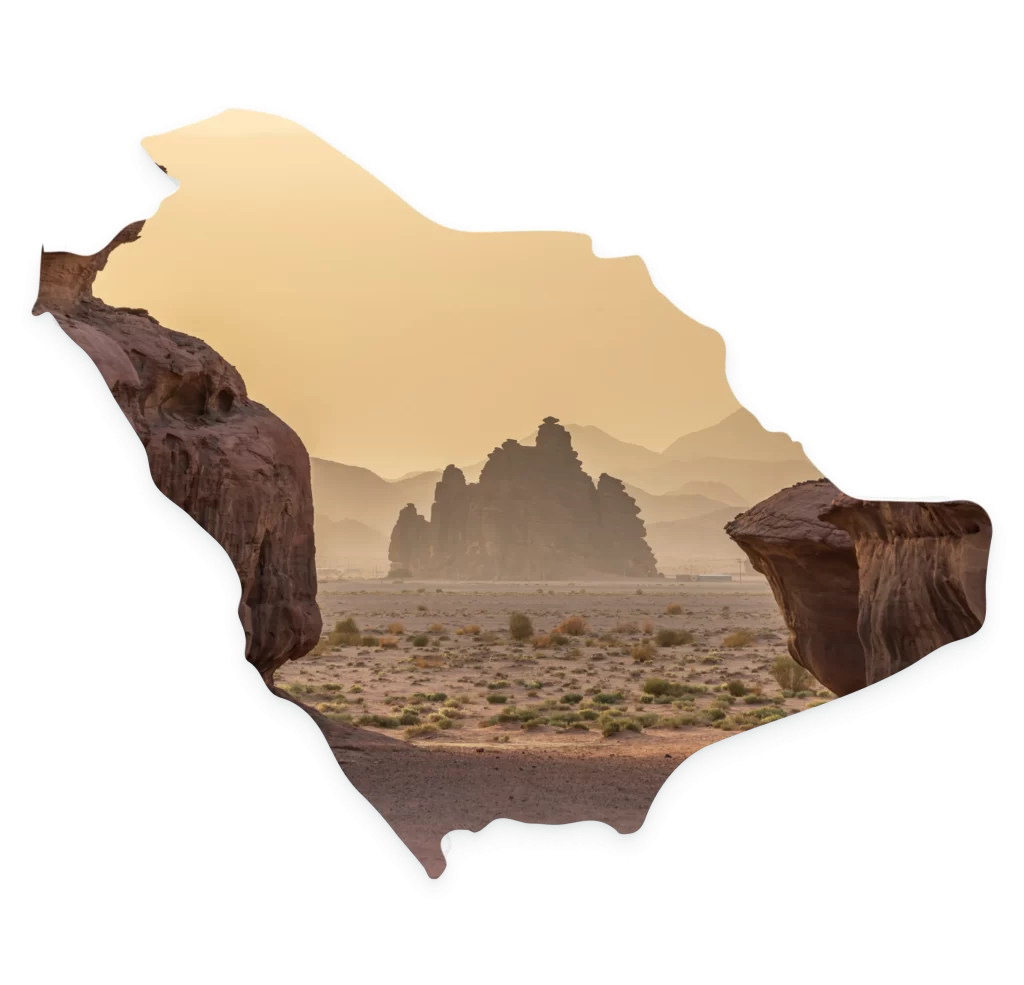 Location: North Region, KSA
Application: Off-Grid Telecommunication Tower
Status: Operational
Solar PV: 67 kWp
Storage: 230 kWh
Scope of Work: Design, Fabrication,
Installation, and O&M
Location: North Region, KSA
Application: Off-Grid Telecommunication Tower
Status: Operational
Solar PV: 67 kWp
Storage: 230 kWh
Scope of Work: Design, Fabrication,
Installation, and O&M
Location: North Region, KSA
Application: Off-Grid EV Charging Stations (DC Charger)
Status: Operational
Solar PV: 130 kWp
Storage: 345 kWh
Scope of Work: Design, Fabrication,
Installation, and O&M
Location: North Region, KSA
Application: Off-Grid EV Charging Stations (DC Charger)
Status: Operational
Solar PV: 130 kWp
Storage: 345 kWh
Scope of Work: Design, Fabrication, Installation, and O&M
Location: North Region, KSA
Application: Off-Grid Security Cabin
Status: Operational
Solar PV: 52 kWp
Storage: 153 kWh
Scope of Work: Design, Fabrication, Installation, and O&M
Location: North Region, KSA
Application: Off-Grid Security Cabin
Status: Operational
Solar PV: 52 kWp
Storage: 153 kWh
Scope of Work: Design, Fabrication, Installation, and O&M