FIRST MOVERS IN THE SAUDI SOLAR ENERGY INDUSTRY
dt Industries operates the most advanced PV assembly line in Saudi Arabia with an annual capacity of 110 MW, based out of its factory located in Jeddah. The plant can produce high-efficiency PERC monocrystalline modules (up to 540Wp power output).
dt Industries targets the local and international market of utility scale, C&I and residential customers.
dt originated in 2012 bringing together a team of leading experts with extensive experience in originating, developing and managing power projects and PV manufacturing operations.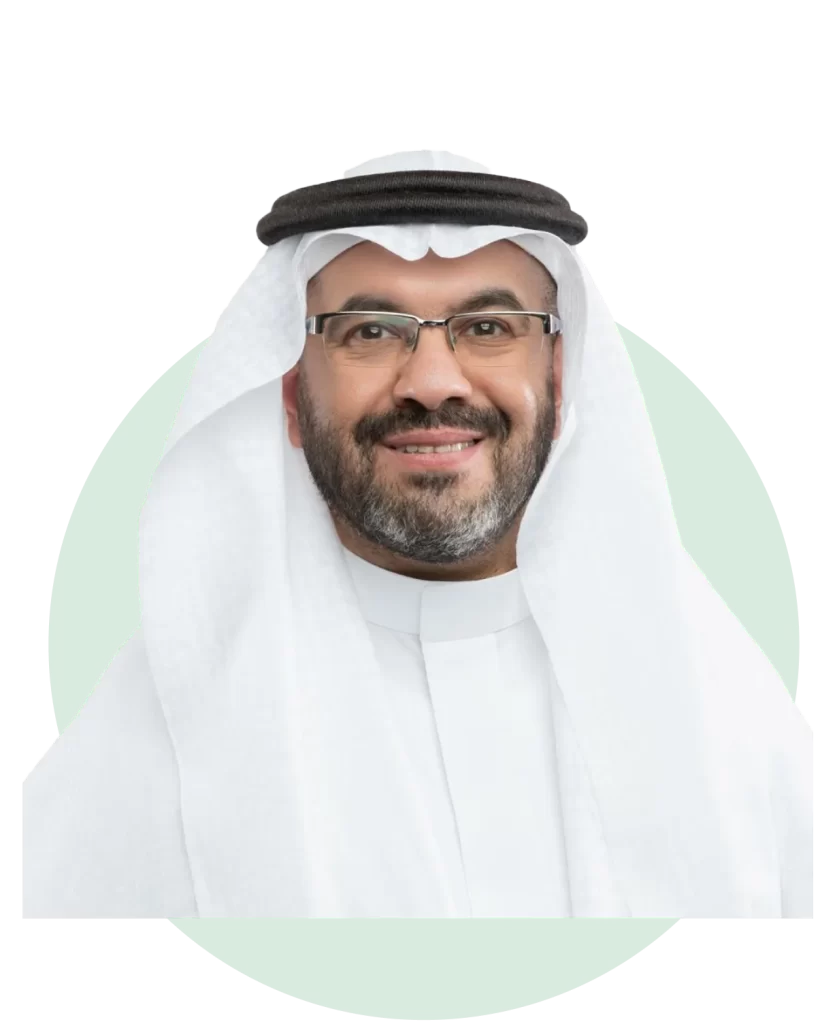 Chief executive officer of desert technologies industries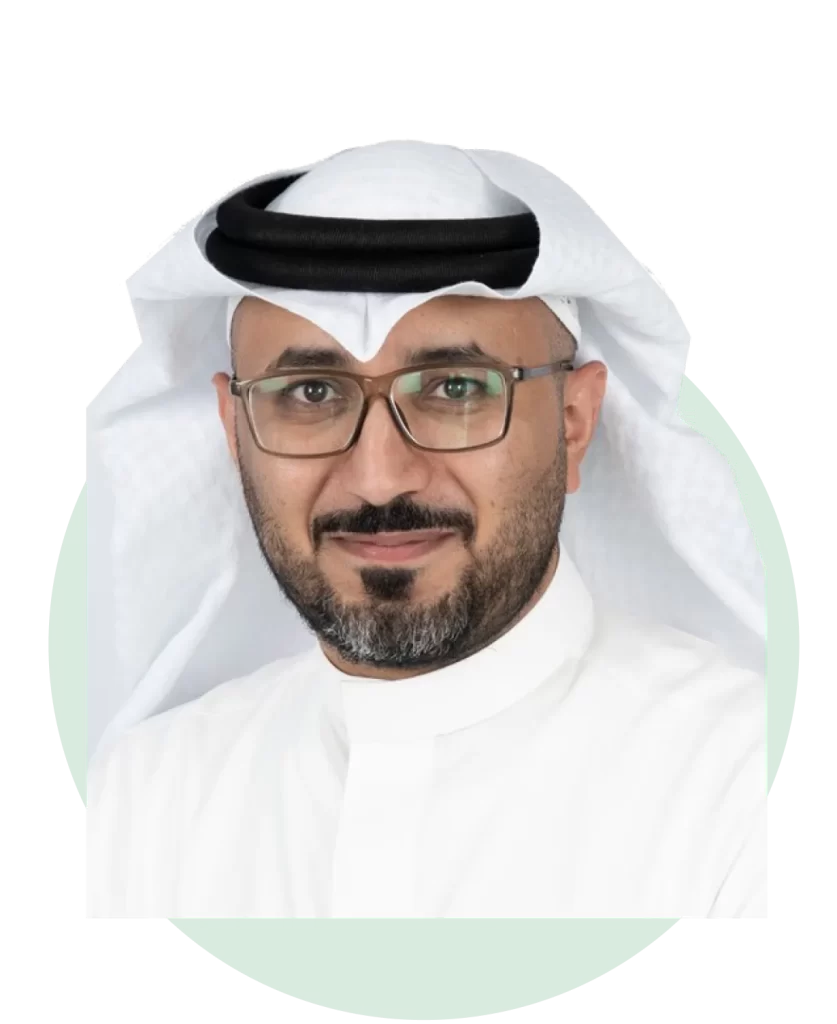 Director of desert technologies industries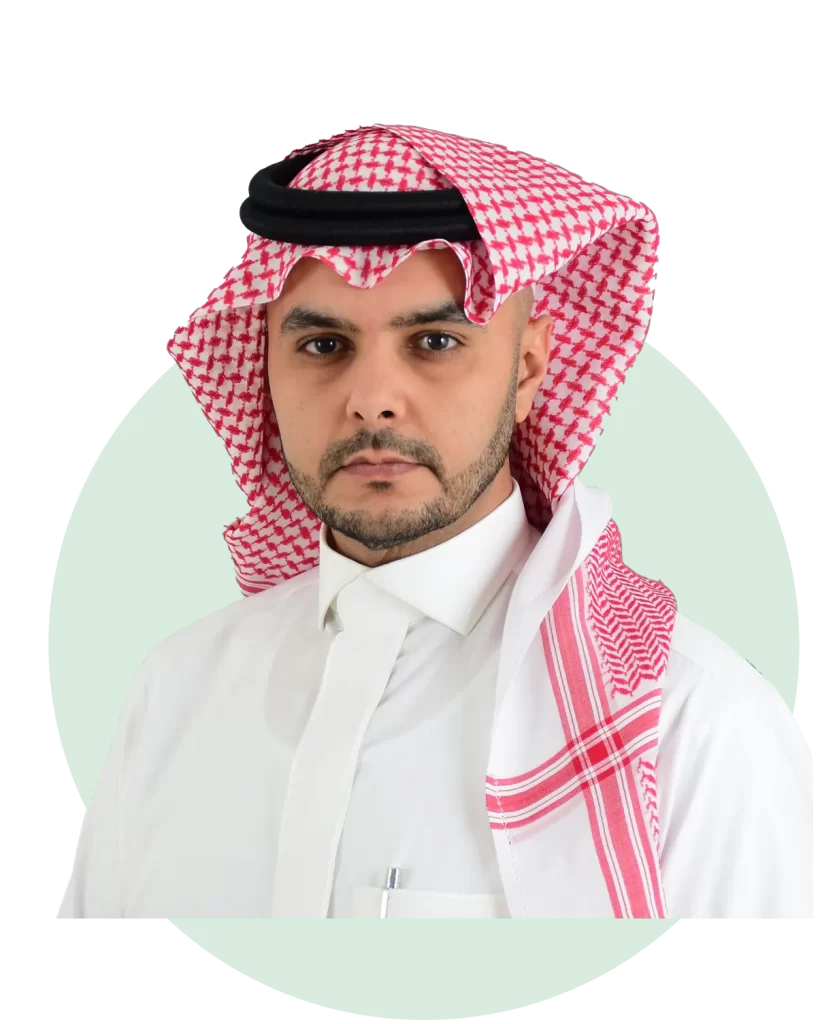 Director of business development
OUR MANUFACTURING FACILITY
dt is driving the industry with unparalleled quality and performance. Our high-performance PV modules are fit for all utility, commercial, and residential projects by providing a very competitive Levelized cost of energy. The key differentiating feature of our modules lies in durability and high performance in extreme temperature environments, which makes it ideal for desert climates as well as other terrain environments

Fully automatic Production Line with 300 MW per annum capacity.
State of the Art Laboratory for Raw Material Testing.
Line capable to produce mono-facial as well as Bifacial cell modules.
State of the Art Laboratory for Reliability Testing.
BEST IN CLASS MACHINERY GLOBALLY

BENCHMARKED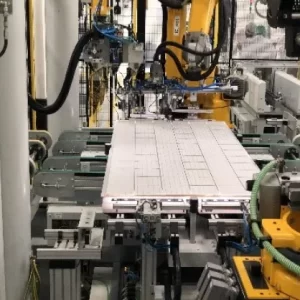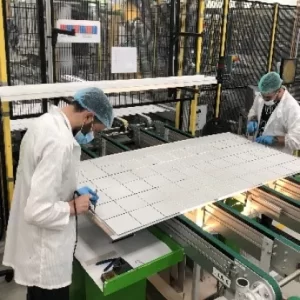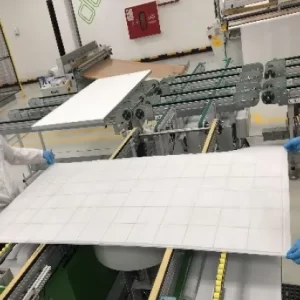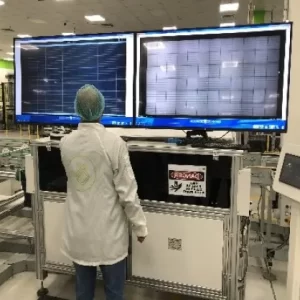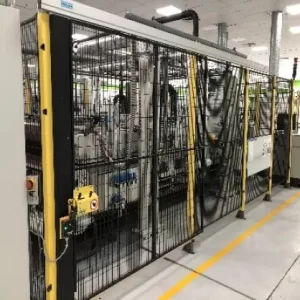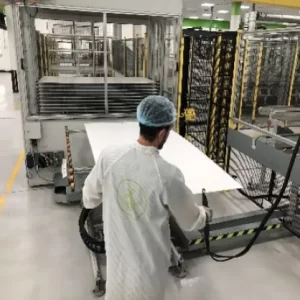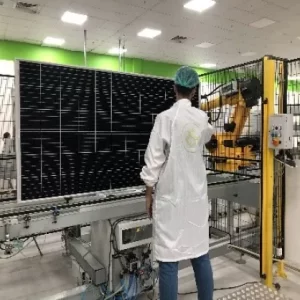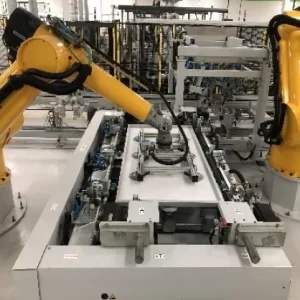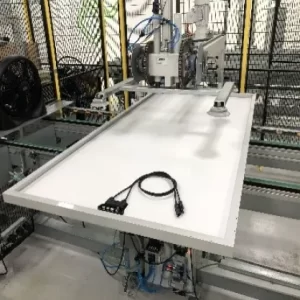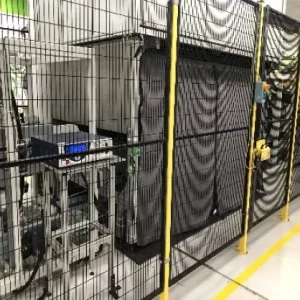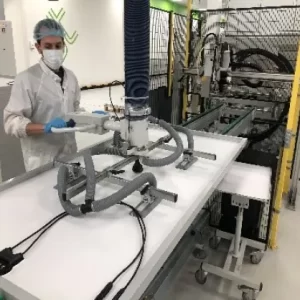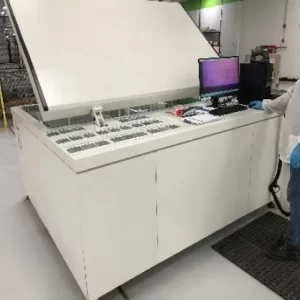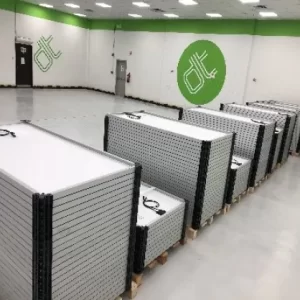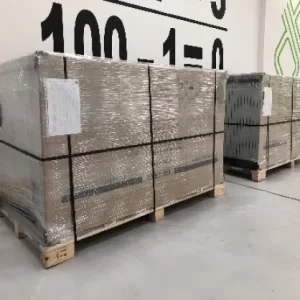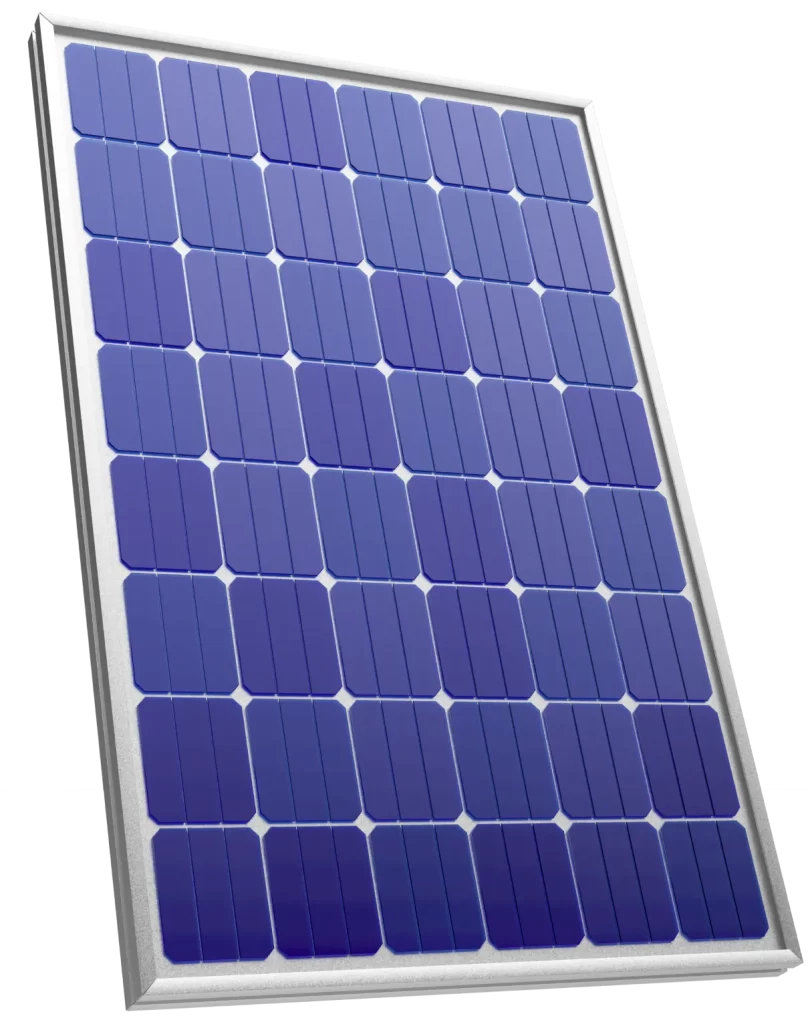 dt's Industrial Model is based on mono-PERC crystalline silicon, proven and mature technology with a large room for improvements.

Our production line employs a sophisticated, fully automated manufacturing process supported by the most technologically advanced equipment from Germany, Switzerland and Finland. To maximize our throughput and ensure a high-quality product, we set up a tight control at each stage of the production.
YEAR 2019 - 110 MW CAPACITY
YEAR 2025 - 3 GW CAPACITY