dt investments is a Saudi based firm specializing in smart infrastructure investments, developing and venturing in new energy, digital energy, off-grid energy, technology and mobility frontiers across the Middle East, Africa and Emerging Asia.
dt investments deploys capital along with Siemens Financial Services through its strategic Joint Venture, Capton Energy, across development projects and aims to establish the first ESG Fund in the Middle East.
dt investments also aims to identify good Private Equity and Venture Capital markets opportunities, and the creation of specialized investments vehicles.
Shaping the society of the future, through sustainable investments in smart infrastructures.
Investing in market movers and innovators, active in sectors with tremendous opportunities to grow.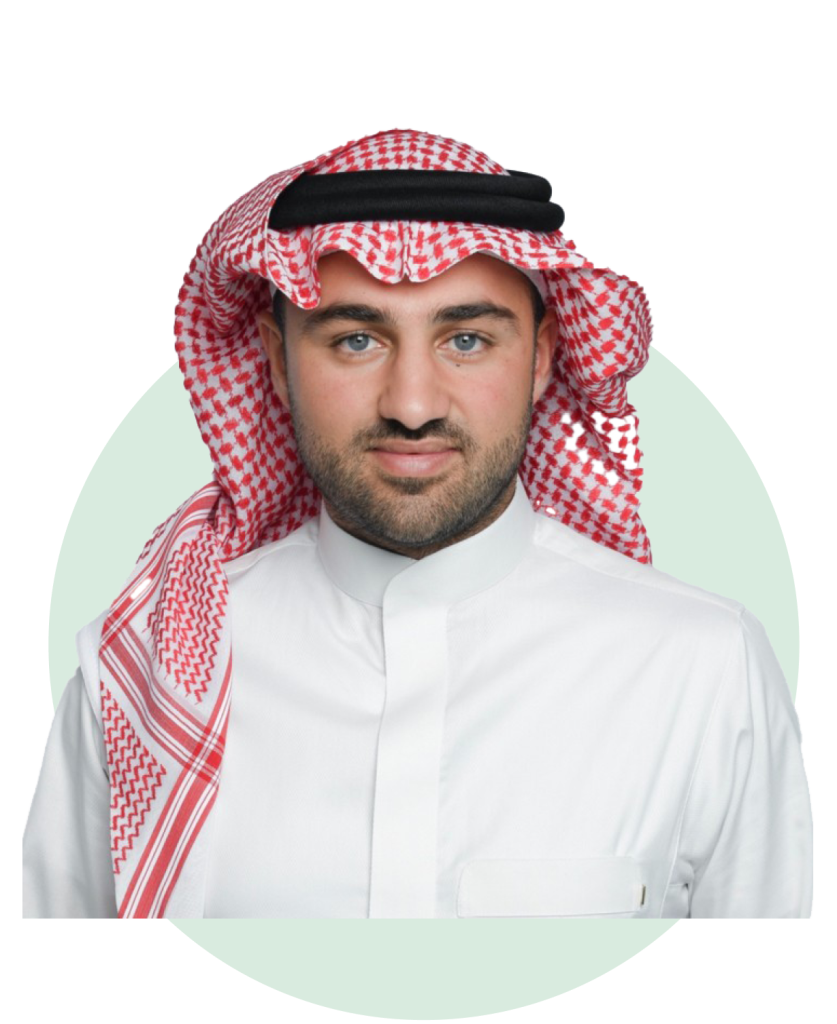 Chief executive officer of desert technologies investments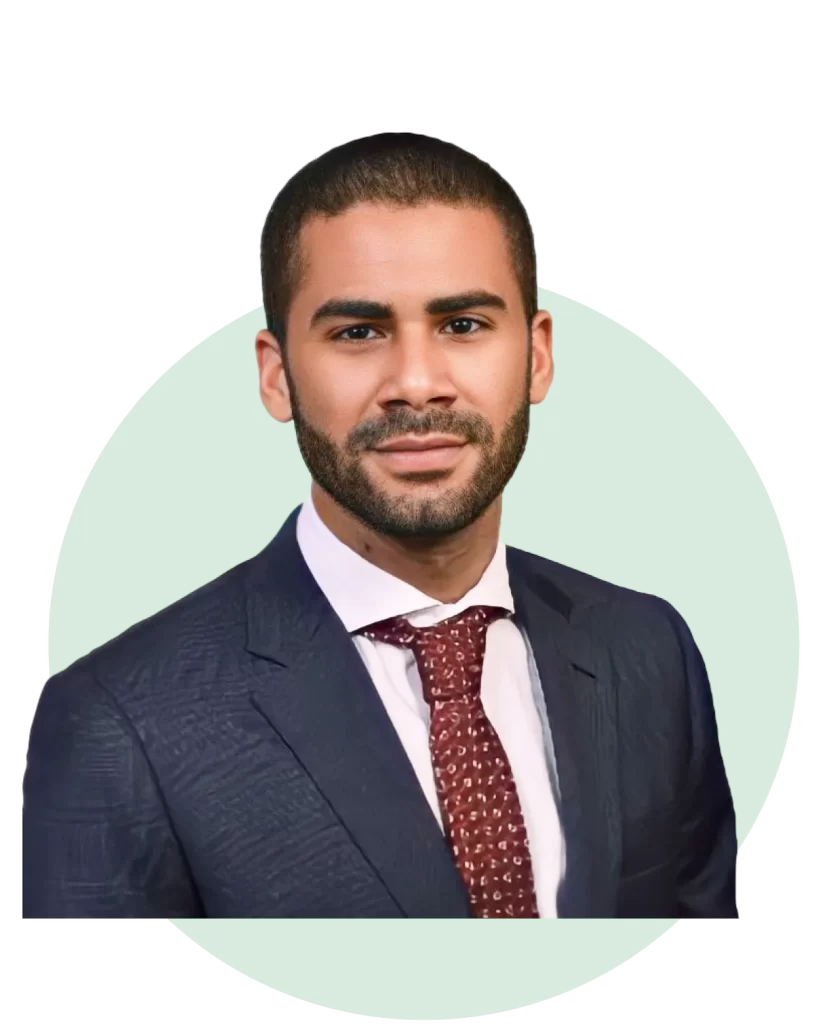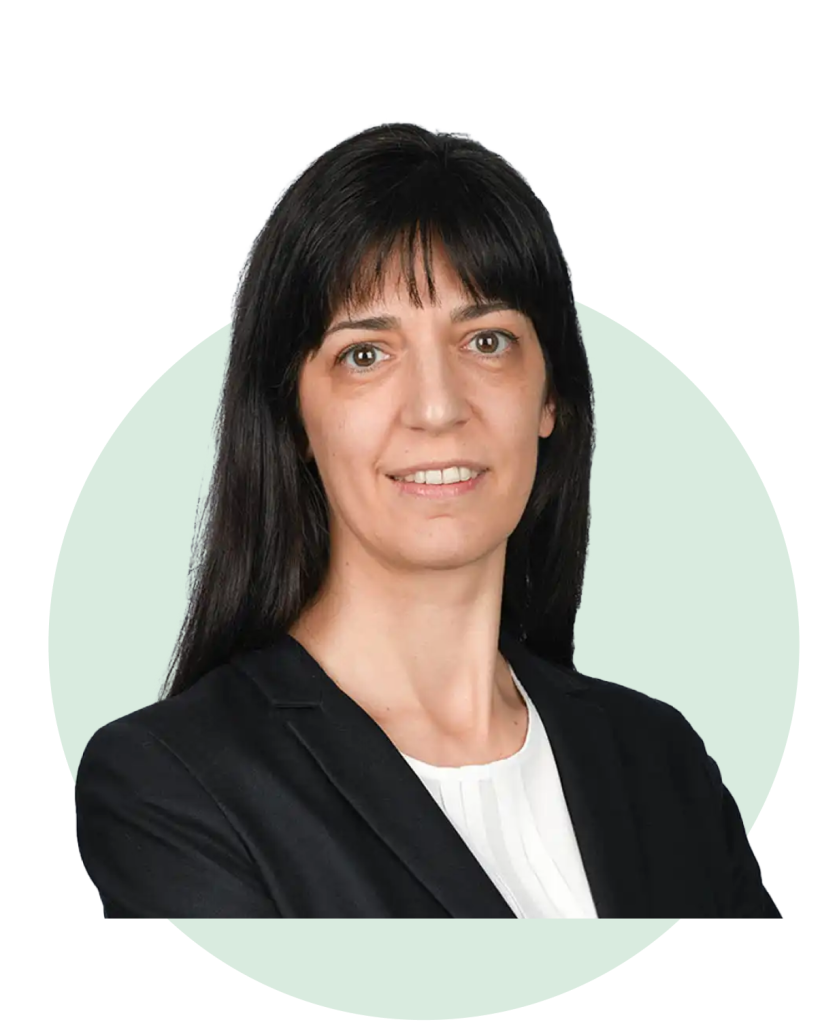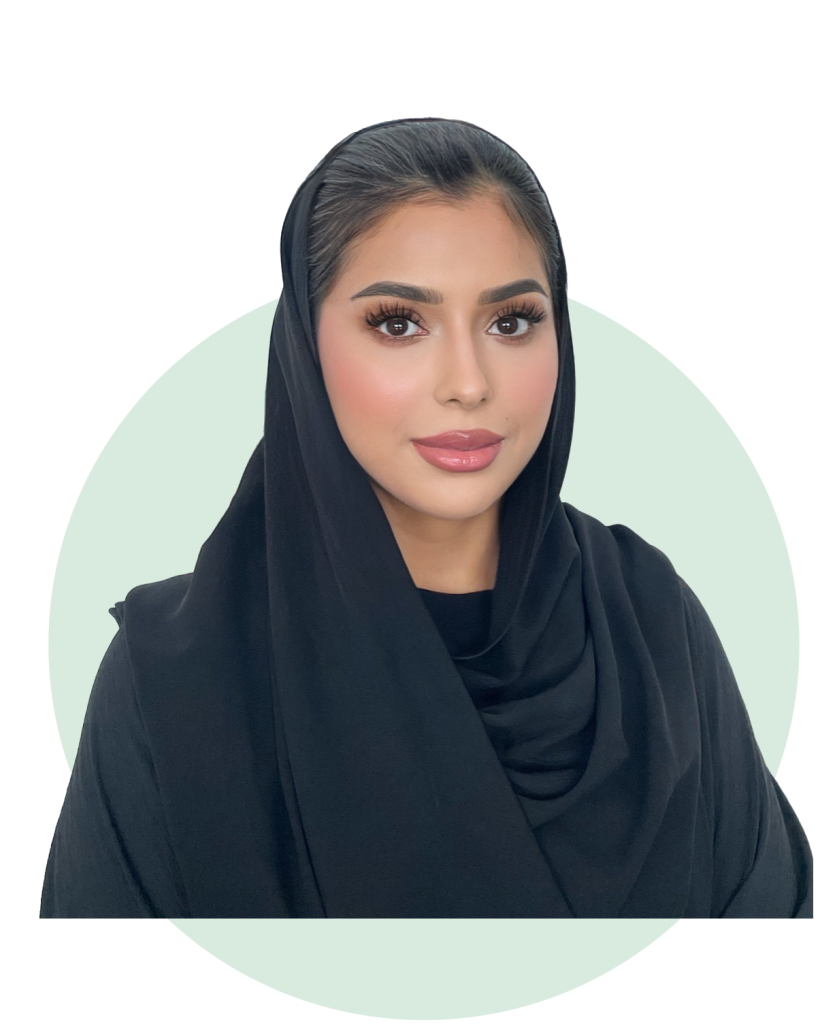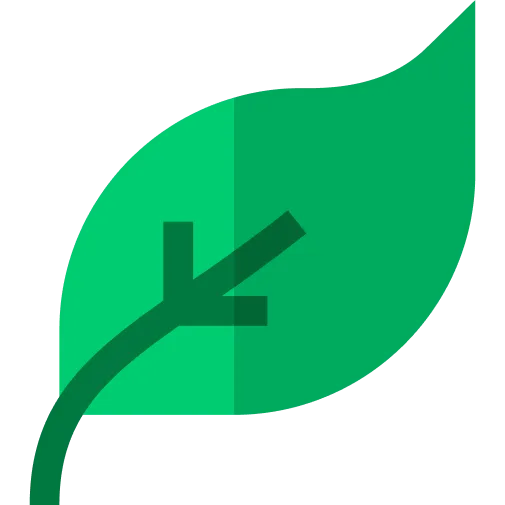 Projects development & ownership
Engineering, procurement & construction
Operation & maintenance
Energy efficiency
The transition to renewable energy is on an accelerated path, with solar photovoltaic (PV) technology representing more than 50% of the total capacity additions expected by 2030.
Moving from its sound experience in the PV sector, di focuses on developing, building, owning and operating solar power systems, acting at each level of the value chain through a port-folio of highly specialized companies.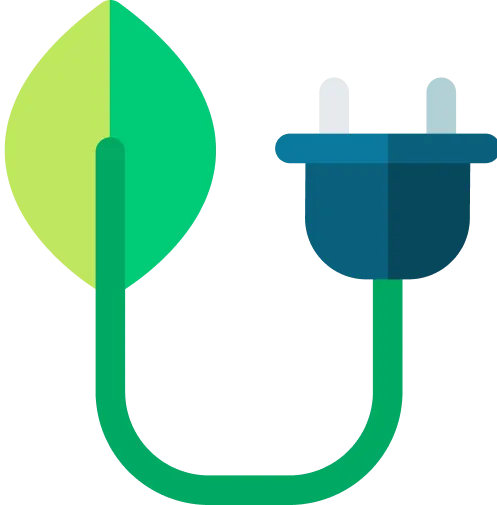 Energy storage
Mini-grids
Smart metering
Energy management systems
The future of energy runs through digital technologies, and is driven by solutions creating a more connected, intelligent, efficient, reliable and sustainable world.
Based in KSA, homeland to the most advanced futuristic mega cities, di has implemented a full strategy for the sector starting from its very first enabler: energy storage, for both off-grid and utility scale applications.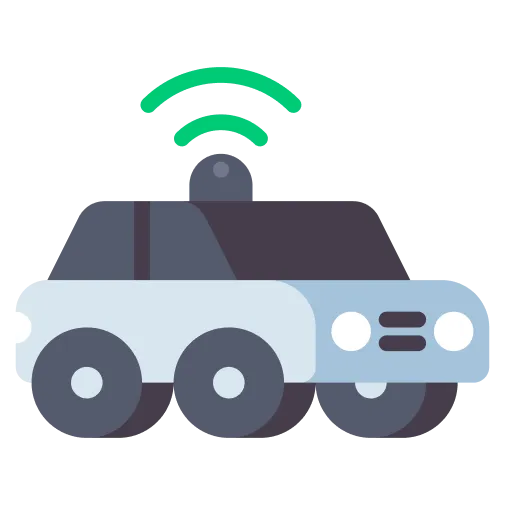 Electric-vehicles charging stations
Charging stations management
Fleet charging management
Planning
Electric vehicles are rapidly transforming the automotive industry, and in less than a decade they will globally represent more than 50% of annual sales.
With its flagship projects, in partnership with luxury car brands and leading automakers, di is at the fore-front of the mobility innovation, focusing on installing and operate the electric vehicles charging infrastructure.
desert technolgies services
dt Services is a leading full turnkey EPC (Engineering, Construction and Procurement) and O&M (Operation & Maintenance) contractor focused on activities in the GCC, MENA and Sub-Saharan Africa, specializing in the utility scale, rooftop, ground-mounted, car parking and other hybrids integrating system in both PV & ESS solutions.
With a track record of 160 MW of projects installed, dt Services is among the largest solar contractors in Saudi Arabia.
Nurun is a product developer and provider of cost-effective energy, water and data solutions dedicated to rural and remote locations.
Recently Nurun launched SAHARA, the solar container for on-grid and off-grid applications.
Founded on an exclusive partnership with Siemens in 80 Countries across the Middle East, Africa and Asia, Capton Energy is the solar investment and development platform within the portfolio Companies.
To further pursue its strategy, Capton Energy is aimed to establish the first ESG Fund in the Middle East.
ENGINEERING, PROCUREMENT AND CONSTRUCTION
Development and Investment
EV Infrastructure Initiatives